TTP80: Reliable mobile marking and user friendly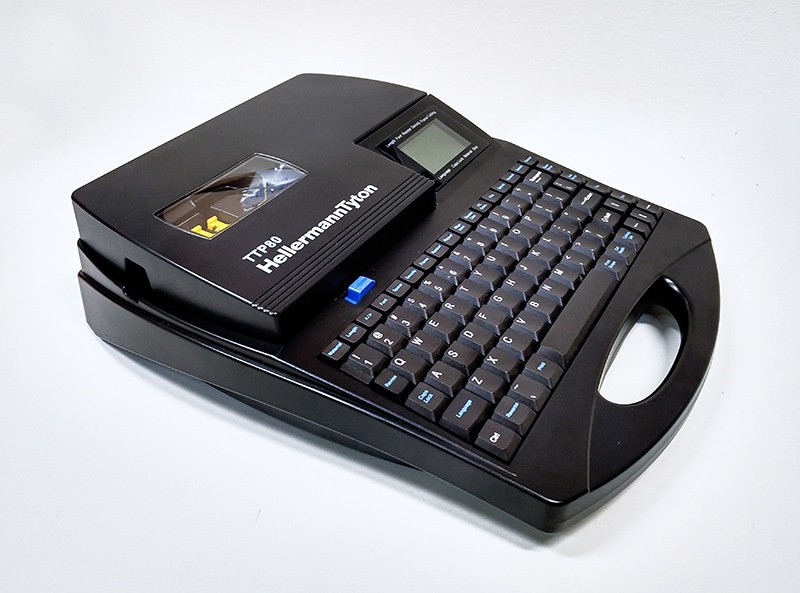 HellermannTyton's TTP80 printer is available for small volume users looking for an easy to use, portable and functional thermal transfer printer. TTP80 prints to a variety of materials including labels (PET), sleeves (PVC/POX) and ID strips (PVC). The TTP80 automatically prints and cuts to your desired tag length and it has 3 modes of operation: (i) direct print via USB connection with Window PC (ii) keying the data directly (iii) data transfer via thumb drive.
Features and Benefits
1. Portable - only 2.0kgs.
2. Large screen with 3-lines input and display.
3. More than 10 functions displayed.
4. QWERT style keyboard allows fast data entry.
5. Robust internal memory to store up to 10 files, allowing saving and editing in any location.
6. Enhanced model from the existing brands available in the market.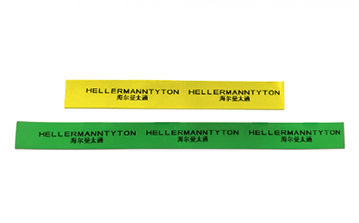 Labels - height: 6.0mm / 9.0mm / 12.0mm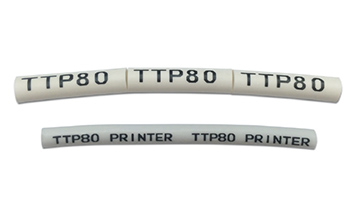 Sleeves (PVC/POX) - size: ø 2.0mm to 6.0mm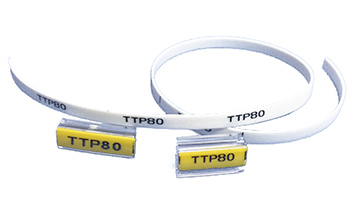 ID Strip (similar to Carrimark System) - height: 4.0mm / 9.0mm / 12.0mm