Cable identification in panel building: speedy guidance that saves space
Cable identification: obligatory for profitable panel building


Control and clarity are especially important in the panel building industry. With the right markers as part of a clear cable management system, you can install in a highly compact manner, which in turn enables you to save the space you need within the control panel. Flexibility is a key factor in many electrical engineering projects – and we have developed manual identification systems for this very purpose. Take our RiteOn self-laminating labels for individual cable identification, for instance, which make your work easier and help you save time.
Less is more. An old saying backed up by technology
Cable identification is a highly specialised area with one key goal: efficiency for the user. WIC cable markers from HellermannTyton have always been quick to install, but it's not in our nature to rest on our laurels. Quite the opposite. After interviewing customers, analysing study results and crunching numbers, one of our product developers in France produced a prototype for a revised WIC cable marker on his 3D printer.
In a nutshell, we made targeted savings on material to boost performance. At one key point, a reduced wall thickness enhances splay when pushing the marker onto the cable and boosts reset speed.
Click! And the new WIC0 cable marker is securely in place.

Less really is more. HellermannTyton to a T.
Don't struggle over every cubic centimetre. Save yourself space with our products and solutions


We have been developing efficient cable management solutions on behalf of industry clients for decades. As we continuously observe markets and never stop asking our customers about optimisation potential, a valuable culture of inquisitiveness has taken root at HellermannTyton. This is what drives our inventiveness day in, day out. As a result, we are proud to be a creative inspiration and the instigator of new ideas. We have already had instances where a customer has come up with a whole new idea just by looking through our prototype kit – before making the idea a permanent part of their entire cable management system. Discover us as a creative inspiration. And then maybe as your trusted supplier: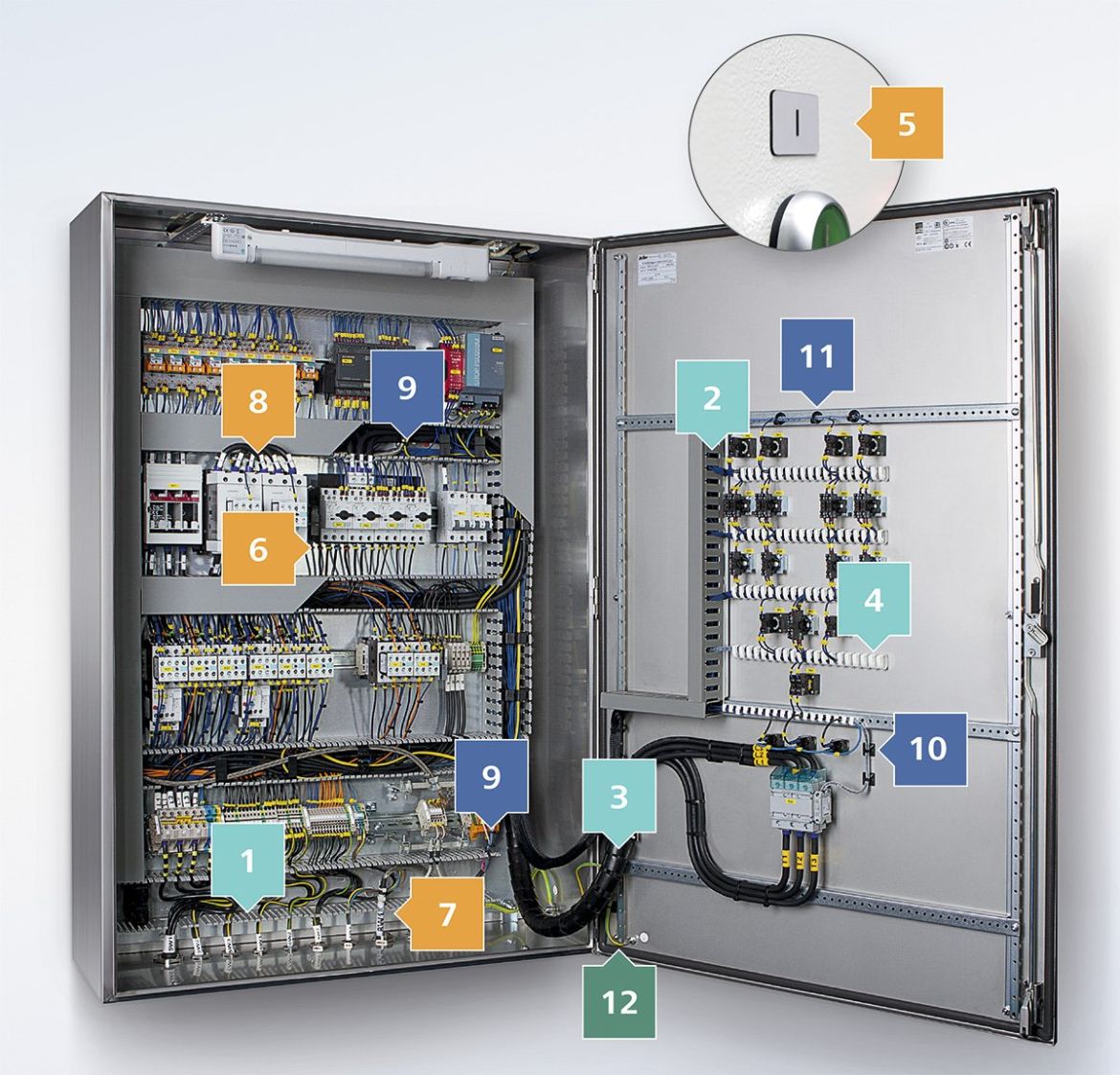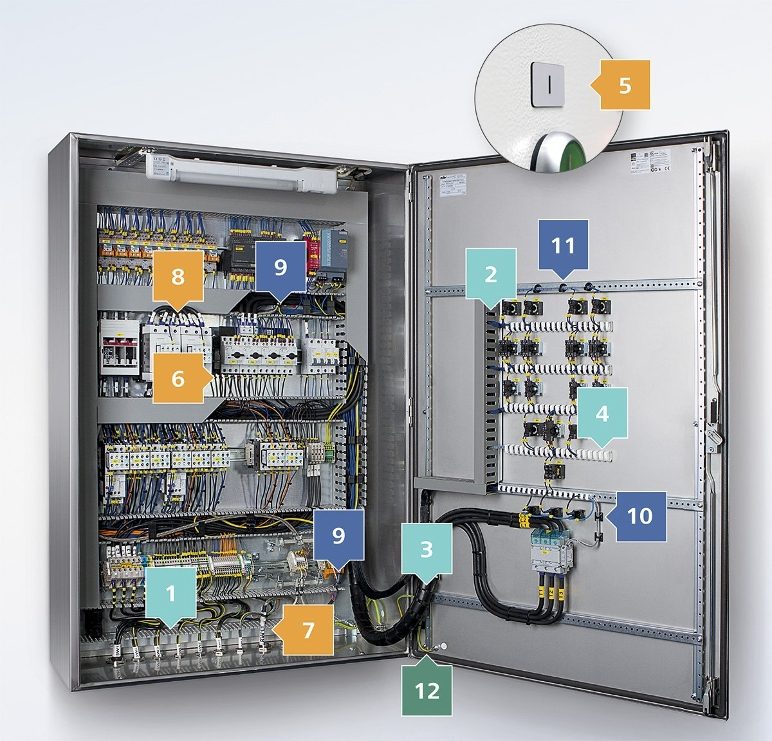 Cable protection
1) HelaDuct HTWD-PN: Wiring ducts for cables with small diameters. Remove the fins safely and easily using the perforated breakage points. Particularly narrow ribs and slots
2) HelaDuct HTWD-PW: Wiring ducts for cables with larger diameters.
3) Helawrap HWPP: The ideal solution for bundling and protecting cables and lines.
4) HelaDuct Flex: Flexible cable harnesses for clarity in line management, even at step inclines.
Cable labelling
5) Panel labels: Low-cost alternative to engraved plastic signs. No additional sign holder necessary and easy to print on site.
6) WIC: Fast and easy labelling. Also suitable for retrofitting.
7) Helatag 1209: Resistant labelling with excellent protection against humidity and mechanical abrasion thanks to protective laminate.
8) IT cable ties: For easily combined labelling and bundling.
Cable ties and fixings
9) Q series: Cable tie system with open tie head offers up to 25% faster connection with its ease of use.
10) SolidTack: Mount with very high adhesive strength – even on low surface energy materials.
11) T50R0SFT6 cable ties: Teeth are placed on the outside, protecting the bundled product, christmas tree fastener enables variable attachment (sheet thickness).
Contact