Rail industry: put your trust in a global partner. We supply inventive solutions. Fully certified. To guarantee safety.
MADE FOR RAIL: Safety. All the way down the line
Always on the right track: the rail industry's supplier of choice
If you were looking for a way to describe our expertise in the rail industry, you could always tell the fairy tale of The Hare and the Hedgehog. We're already there! Firstly, because we really are the first-choice supplier thanks to our IRIS certification. We fulfil the International Railway Industry Standard (IRIS) and offer everything you need in terms of cable management to make your operations both safe and profitable. You also benefit directly from our innovative strength, as we boast a constant stream of new developments for the rail industry.
With our products you can optimize maintenance and operational planning, reduce lifecycle costs through longer service and maintenance intervals – for more competitive rail transport.
With HellermannTyton, you have a partner on your side who offers the full package: experience, quality and the reliability of an international brand. Certainly a good solution.
Whatever you'll build to be certified – we guarantee safety: Our products for rolling stock


HellermannTyton offers solutions for all parts of rail vehicles. The toughest requirements are on the bogeys, on the roof and underbody. Vibration resistance is key. We conduct vibration tests on our products to make sure that they conform to the requirements (CEI 61373).
MADE TO FASTEN: Cable Ties and Fixings for rolling stock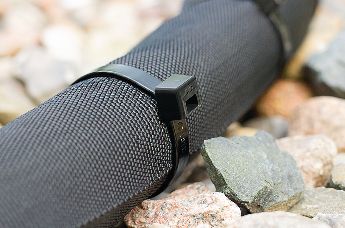 MADE TO INSULATE: Insulation products for rolling stock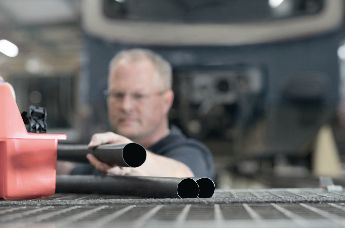 MADE TO PROTECT: Cable Protection Systems products for rolling stock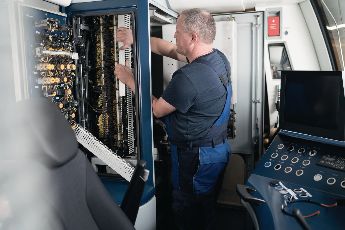 MADE TO IDENTIFY: Identification Systems products for rolling stock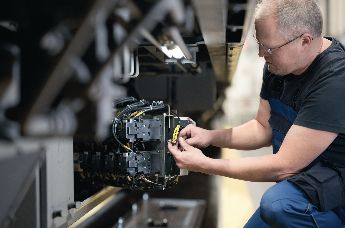 MADE TO APPLY: Application Tooling for rolling stock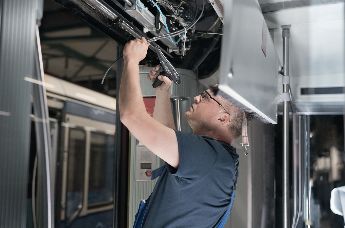 Solutions that are made to perform in construction and maintenance: Our products for infrastructure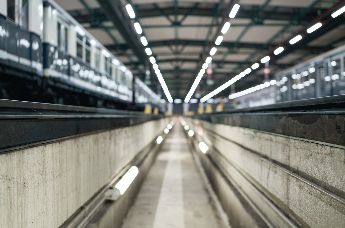 HellermannTyton offers a wide range of solutions to help you create or maintain the railway infrastructure – adapt your needs and supply products that conform to your requirements. Whether you need to identify cables in a metro station or under extreme conditions outdoors, we can supply you with the solution that fits. Halogen free, flame retardant, low or high temperature, plastic or metal, we will be more than happy to help you select the right product for your application.
MADE TO FASTEN: Cable ties and fixings for infrastructure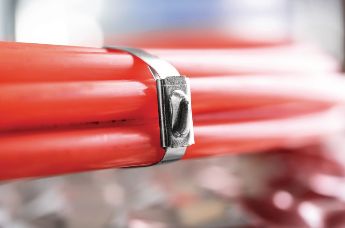 MADE TO INSULATE: Insulation products for infrastructure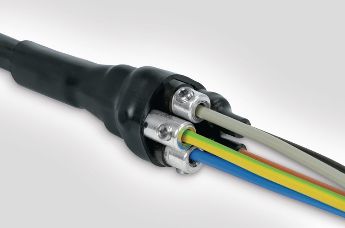 MADE TO IDENTIFY: Identification Systems products for infrastructure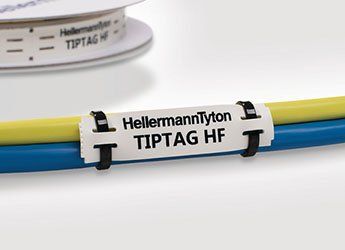 Thinking and planning ahead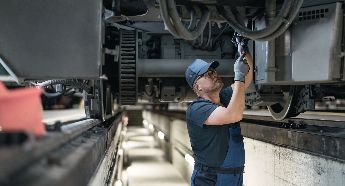 Two of our most indispensable characteristics are our ability to spot trends and to develop innovations that enable reliable planning. There didn't use to be any certification for cable ties. We realised that things change, however, and worked extremely closely with the established institutes. Therefore, we were not surprised when certification became a requirement. Quite the opposite. We had already met the standards before the legislation was ratified.
This brings us neatly back to the story of The Hare and the Hedgehog. We're already there!
HellermannTyton is on the spot whenever new solutions are required. We develop products tailored to your specifications. To do this we rely on state-of-the-art CAD and rapid prototyping systems. Through the use of advanced development tools, our experienced designers guarantee a high level of quality in all our products.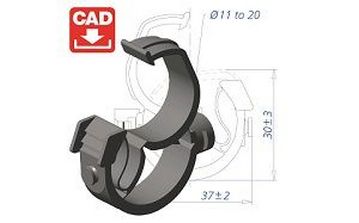 The result: safety solutions and the chance for you to benefit from these advantages:
Save development time
Reduce weight
Reduce component diversity
Choose the right material
Perfect for the rail industry: as confirmed by internationally recognised certification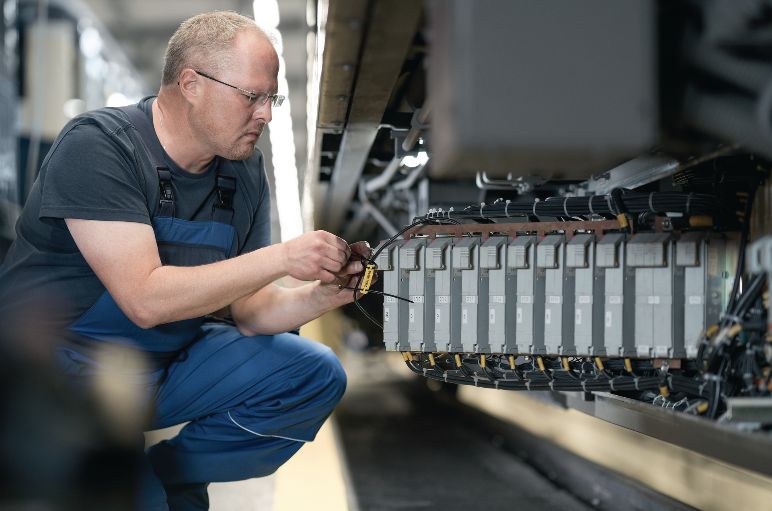 First and foremost, this unique industry is interdisciplinary and constantly changing due to market conditions and technical requirements. Over the years, one trend has been particularly noticeable: certification such as that in line with DIN EN 45545 has become increasingly important, as have exceptionally stringent fire protection requirements.

As a company, we therefore decided to get one step ahead. As we have our finger on the pulse and consult with legislators and institutes all around the world, we often meet the standards for the certificate you need before the legislation has even been passed. Across the globe, our experts are ready to help your company. We're at home in
39 countries and speak your language.

We can even assist you in the planning phase for new rail vehicles. That's typical HellermannTyton. No less characteristic than our wide-ranging service is the added value we provide by being a truly reliable partner.
Contact