Cable management solutions for White Goods
Tudi v velikih količinah so naši izdelki najboljši
NAREJENO ZA VELIKO IN MALO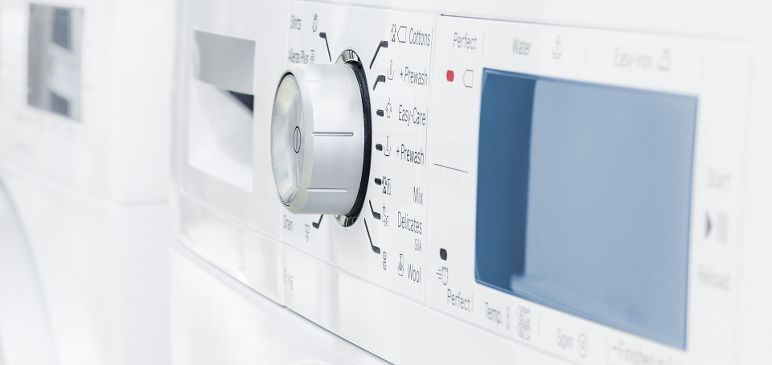 Pralni stroji za brezhibno čista oblačila ali hladilniki za brezhibno ohlajena živila, podjetje HellermannTytonov zagotavlja brezhibno upravljanje s kabli za belo tehniko kjerkoli in kadarkoli. Ker se spoznamo na velike in majhne količine v proizvodnji bele tehnike, lahko zagotovimo naročila za več sto tisoč standardnih delov, kot tudi za edinstvene rešitve za posebne dele, ki zadovoljujejo eno samo potrebo. Vedno vam lahko pomagamo najti pravo rešitev za vaše potrebe.
IZDELANO ZA USKLAJEVANJE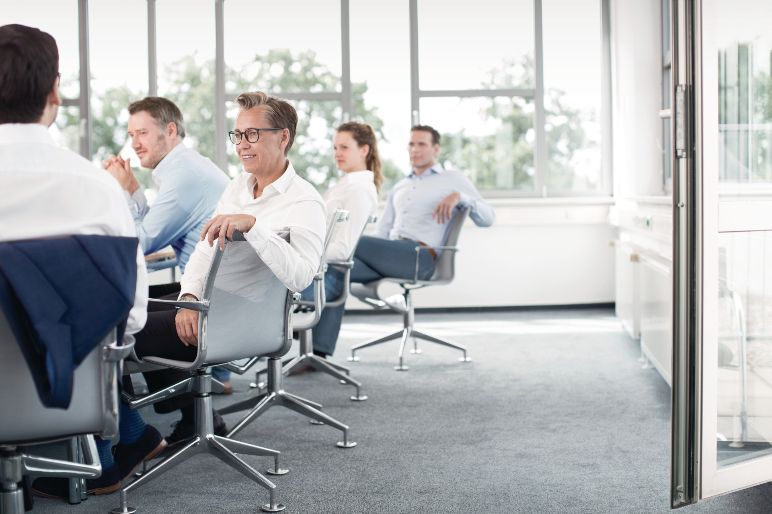 Za popolno izvedbo je potrebno skupinsko delo. Naši strokovnjaki se nahajajo na 38 različnih lokacijah po svetu, zato lahko dosledno izvajamo projekte in rešitve - velike in majhne. Razpolagamo z znanjem za izvajanje mednarodnih projektov pa vse do zagotavljanja skladnosti z vedno strožjimi mednarodnimi standardi. Tudi ko je prostora zelo malo, saj naprave postajajo vedo manjše, zagotavlja naš nabor standardnih ali individualiziranih rešitev - od majhnih, robustnih vezic EdgeClip Mini do toplotnih in UV-stabiliziranih Omega vezic - veliko zmogljivost. Ko seštejemo vso našo ponudbo z lahkoto zadovoljimo spreminjajoče se zahteve na današnjem mednarodnem trgu. Z uporabo robotsko krmiljenimi avtomatskimi orodji, kot je AT2000CPK, lahko hitro in učinkovito obvladujete nastavitve količin, ne da bi potrebovali dodatno delovno silo za dokončanje naročila. To je popolna kombinacija človeka in stroja.
NAREJENO ZA IZBOLJŠANJE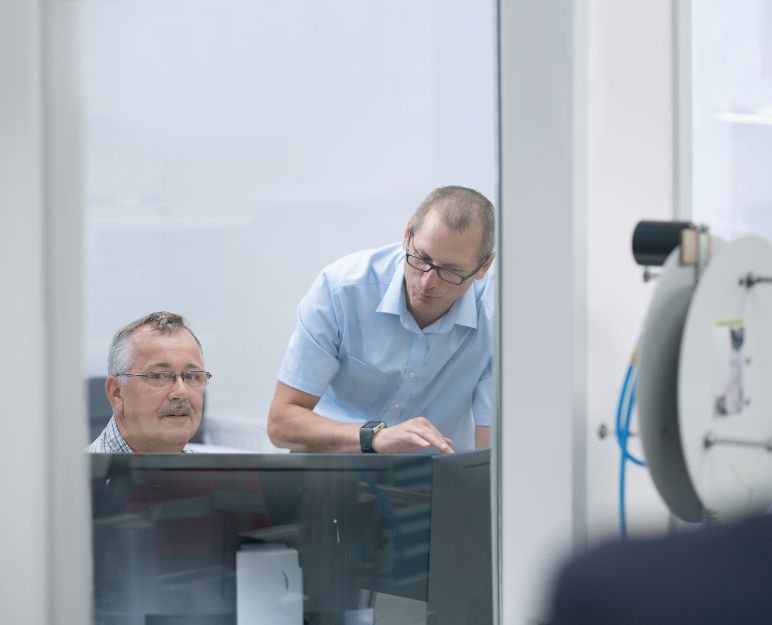 Vsa naša prizadevanja imajo en cilj: to je vaš uspeh. Zato tudi mislimo resno, ko rečemo, da si nenehno prizadevamo za izboljšanje naših izdelkov, storitev in rešitev, ker vam želimo nuditi najboljšo podporo pri vašem poslovanju. Poenostavljene storitve pomenijo optimalen prihranek časa, naša globalna mreža pomeni največjo podporo in najmanj napak, strogi proizvodni standardi pa pomenijo absolutno zanesljivost. Vendar pa to pomeni, da moramo še vedno trdo delati, da bomo vsak dan boljši.
Natančno, izboljšano in pripravljeno za uporabo - to so naši preizkušeni izdelki in rešitve:
MADE TO FASTEN: Kabelske vezice in pritrditve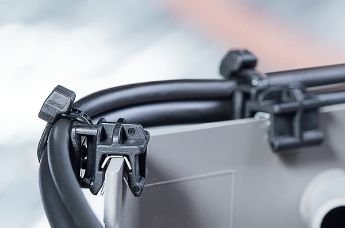 Easy assembly, just clip on per hand
For edges of 1 – 3 mm
Clamp consists of double tempered steel spring
Ideal for applications where holes or adhesives are not suitable
Pre-assembled 2-piece fixing tie with EdgeClip
Cable tie head can be moved after bundling
For edges of 1 – 3 mm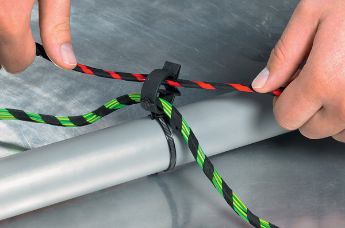 2-Piece Fixing Ties with Pipe Clip
Simply clip on a wire or hose
Fixing clip offers full 360° rotation
Routed cable can move in any direction in relation to the fixing point
Inside serrated cable tie
MADE TO PROTECT: Izdelki za zaščito kablov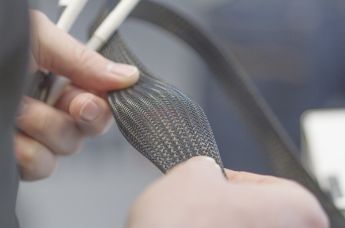 Standard polyester braided sleeving
Made of sturdy polyester
Highly flexible
High abrasion resistance
Very high surface coverage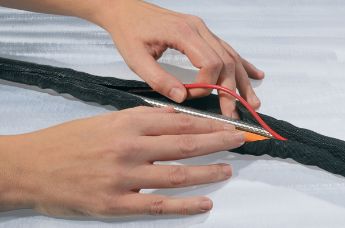 Self-closing polyester sleeving
Self-closing sleeve made of sturdy polyester
Provides very good protection against abrasion
Ideal for retro-fitting
Quick and easy installation and removal
Allows for inspection and maintenance
MADE TO IDENTIFY: Izdelki za označevanje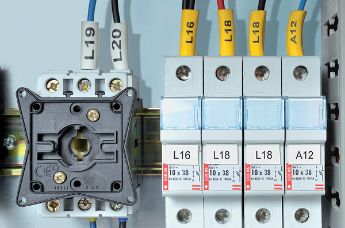 Halogen Free
Low smoke propagation, density and toxicity
High Oxygen Index value (36.5 %)
Delivery in convenient storage boxes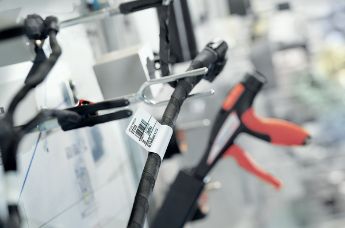 Self-laminating labels, thermal transfer
High temperature self-laminating labels with an inscription field
Extremely scratch and chemical resistant
Protective laminating foil ensures optimal protection against humidity, dirt, debris, and mechanical abrasion
Survives 5 years external weathering in central European climate
MADE TO APPLY: Uporabna orodja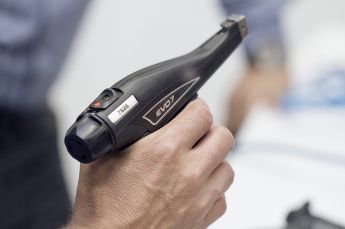 Manual tensioning tool plastic housing EVO7
Ergonomic, slip-proof handle for a comfortable and secure grip
Extremely low maintenance
Fast and precise application with minimum effort (TLC mechanism)
Convenient and simple tension adjustmen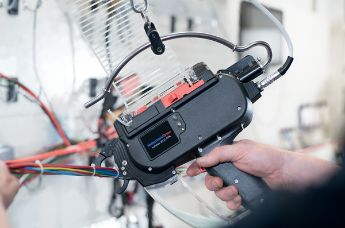 Automatic bundling up to Ø 20 mm Autotool 2000 CPK
Electrically operated cable tying system
Cycle time 0.8-1.2 sec. depending on quality and force
Stationary and flexible use with devices possible
HT Data Management CPK software (included) - for extensive data evaluation and monitoring of the tensioning process
Strokovno znanje globalno: tukaj najdete vaš lokalni kontakt: