Solutions that meet your needs
HellermannTyton is a global manufacturer who offers high performance fastening, connecting, routing, protecting, and identifying solutions to diverse markets. For our customers we develop market solutions that uniquely meet an industry's needs - solving an application requirement, saving installation and component costs, and improving the quality of the end product - no matter what your industry:

Cable management solutions for the Aerospace Industry
Agriculture and construction vehicles
Cable management automotive industry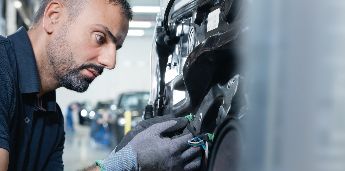 HellermannTyton´s multi-skilled teams develop productivity-enhancing concepts for the automotive industry. A global network of experienced design engineers continually optimises a product range that fulfils the demanding requirements of this industry, such as e.g. • High temperature resistance • Heavy duty applicability • Splash guard
Further information about the Automotive Industry
Cable management for chemical industries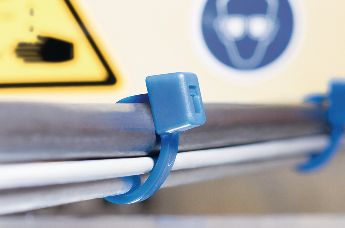 HellermannTyton provides innovative product solutions for the chemical industry: • Excellent chemical and temperature resistance • Extremely secure fastening • Easy installation, even under difficult conditions
Further information about Chemical Industry
Defence Industry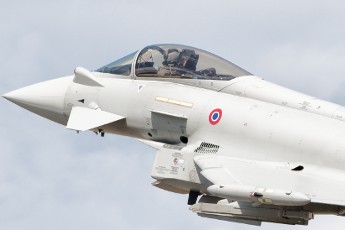 Robust parts for wiring that is deployed under extreme conditions including vibration, UV, high and very low temperature, fire, chemicals and salt water. HellermannTyton products meet the needs of electrical engineers and technicians in the defence industry.
Cable management solutions for defence applications
Food Industry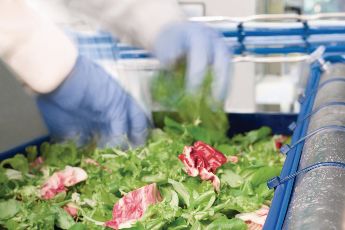 HellermannTyton provides innovative product solutions for the food industry. From detectable cable ties and easy-to-clean PVC tubing, to corrosion-resistant identification tags: • Excellent for areas with strict hygiene requirements • Conforms to the HACCP approach - fragments also detectable • Extreme temperature resistance
Further information about the Food Industry
Cable identification in panel building
Railway industry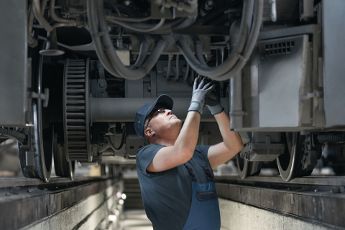 Shipbuilding: cable management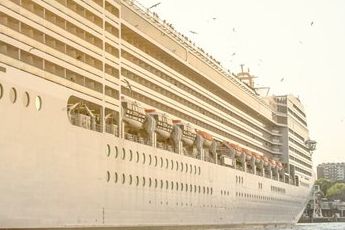 How can you increase safety and efficiency when it comes to cabling? Find out here how you can benefit from the durability of halogen-free cable management solutions from HellermannTyton. Certified by DNV, GL, ABS and BV.
Shipbuilding
Solar plants: cable management & UV resistance

How do you recuce the maintenance costs of your solar plant? Discover here how you can save time and money thanks to UV-resistant, corrosion-free cable management solutions.
Cable management for solar plants
Cable Management solutions for White goods
Wind turbines: Cable Management and Cable routing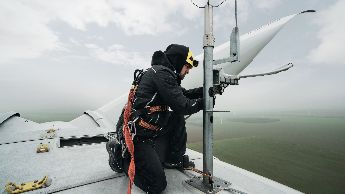 How can you reduce the cost of energy? Find out here how you can reduce maintenance and servicing costs for your wind turbines thanks to innovative cable management solutions.
Cable management for wind turbines