Cable identification in panel building: speedy guidance that saves space
Contact
If you have general questions, or questions regarding products, technical information or the current main catalogue:
Brochure Panel Building
Click HERE for our new Panel Building brochure: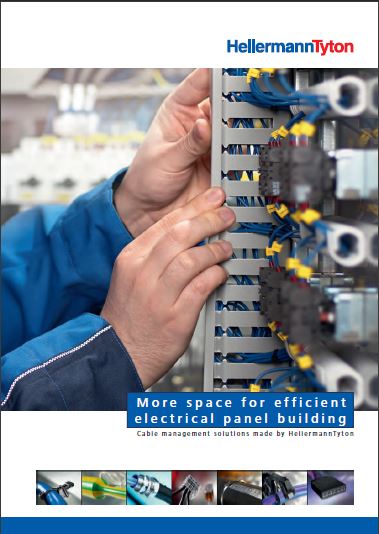 Order now: prototype kit for panel building
Does your current panel project involve a tricky challenge?
Take inspiration from our prototype kits:

SolidTack – the industrial strength mount that sticks tight even on tricky surfaces
Q-Series – the systematic solution
Coloured Q-ties for visual identification
Cable protection for panel building

Simply call and order:
+49 (0)4122 701-0

Product finder for panel building

You will find a large selection of cable management solutions for panel building here.

Quick solutions needed?
If you would like guidance to the right solution for your needs,speedy and professional advice is just a call away:
+49 (0)4122 7010.